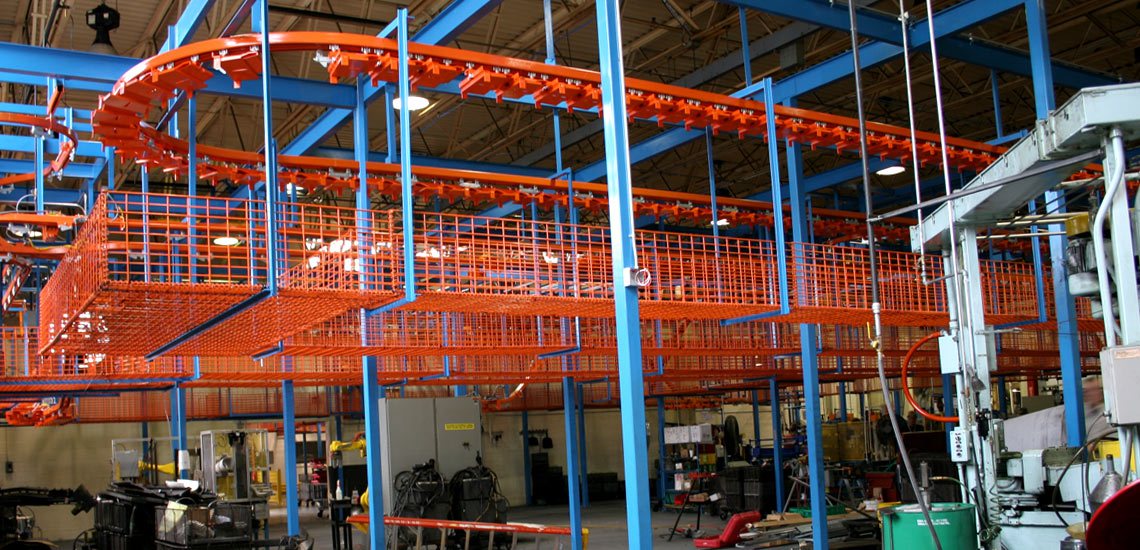 Richards-Wilcox assembly conveyor systems feature:
Efficient, economical solutions to deliver parts to assembly cells
Space-saving designs that use inclines and curves to move products efficiently
Reliable, low-maintenance machinery
Continuous or variable delivery of parts with automated controls
Interfaces with floor assembly line conveyors
Reduced cost and labor
Custom-designed carriers
---
Our systems are ideal for:
Automotive
Appliance
Telecom
Contract Furnishings
Electronics
Consumer Goods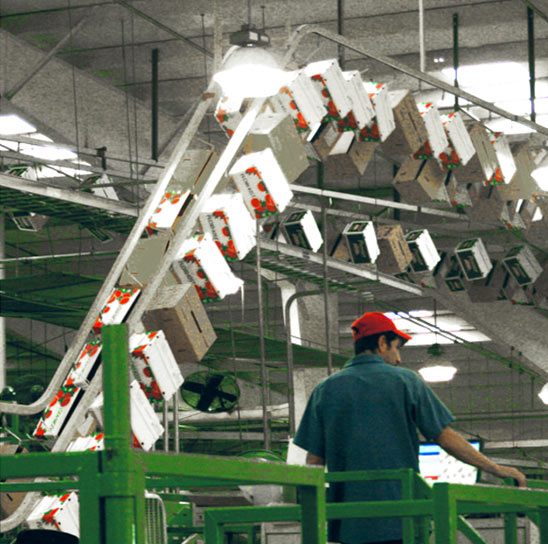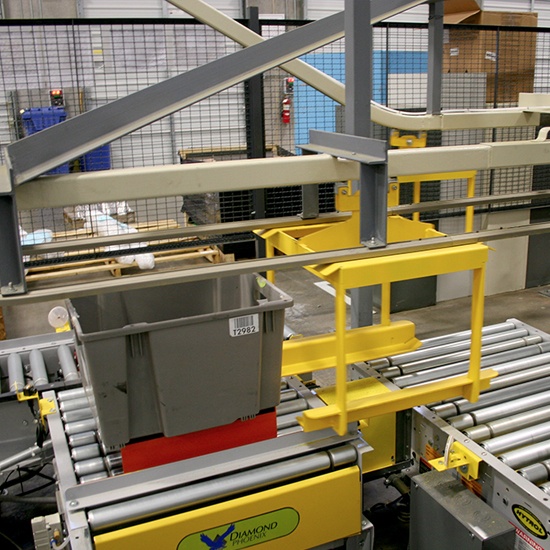 Creative Solutions For Limited Space
We can use your overhead factory space to great advantage, avoiding traffic, machines, and obstacles by going over or around them with inclines or curves to move parts in more than just a straight line. A Richards-Wilcox overhead assembly line conveyor system, often interfaced with a floor belt conveyor, can send a continuous supply of parts to single or multiple points on the assembly line.
With automation controls, product can be indexed at variable speeds to different cells or to allow line workers to control the pace for maximum efficiency depending on the complexity of the assembly. After unloading product hooks, the carriers can auto-return to specific load locations to be replenished.