IN THE LAST FEW WEEKS, THE WORLD AROUND US CHANGED DRAMATICALLY.
All of a sudden, so much was on the line – the health of our community, the livelihood of our employees, and the future of this great nation. The governor's orders for all non-essential businesses to shut down, meant that all 150 of our employees had to return home, with the uncertain future of not knowing when they were going to return to work.
"I was thinking what can we do to preserve jobs, but more importantly, help with the COVID-19 crisis?"
– Bob McMurtry, President, Richards-Wilcox.
To bring relief and comfort to many, as well as provide the work needed to keep the Richards-Wilcox family contributing during this time of crisis, we knew we had to be agile, innovative, and ready to adapt at a moment's notice. After all, this wasn't the first crisis that Richards-Wilcox brought its resources forward for the good of the Nation. During WWII, we pivoted the factory resources for the war effort. And this was no different. It was time to step up, once again.
Keeping pace with a radically changing world, we evolved our operations and transformed our 365,000 square foot factory into an Emergency Bed critical response manufacturer.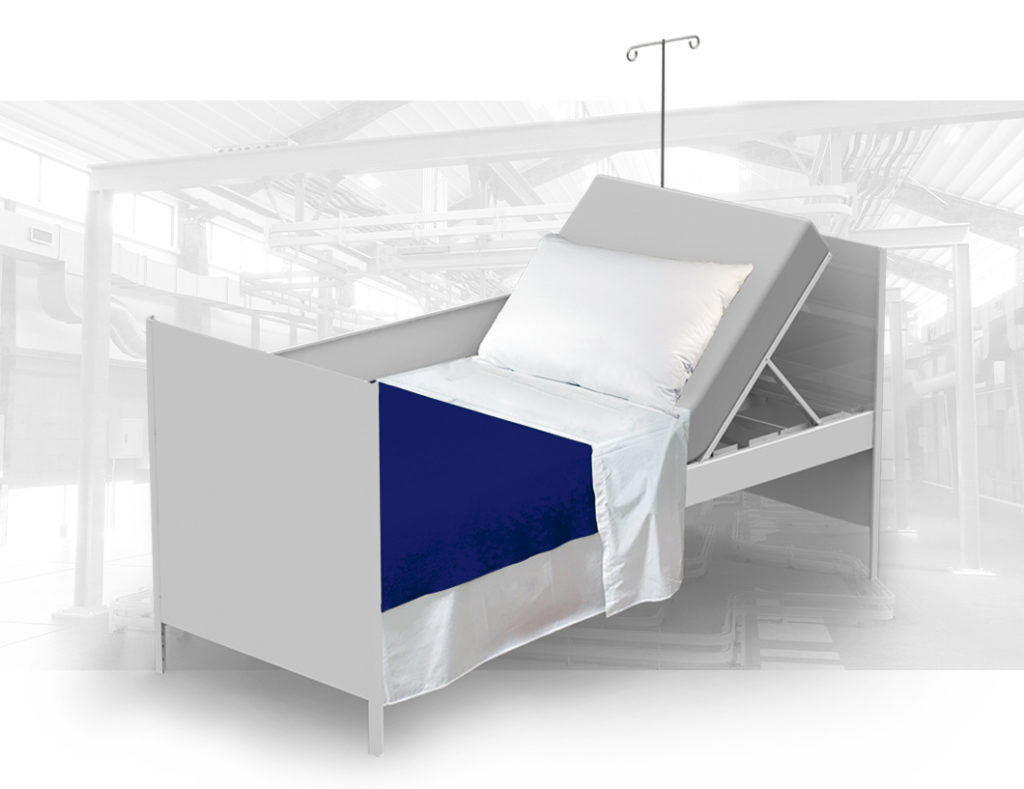 Within 72 hours of Governor J. B. Pritzker's Executive Order requiring the entire State of Illinois to "Shelter in Place," and within 24 hours of New York's announcement to turn the Javits Convention Center into a 1,000-bed hospital, the Richards-Wilcox teams began working tirelessly to engineer strong, durable and easy-to-assemble emergency beds – the Quik-Cot and Quik-Bed, for medical, overflow and quarantine facilities.
It seemed like the perfect opportunity to do our part in mitigating the crisis while helping our employees keep their jobs.
"I am proud that we're weathering these difficult times together and are able to help our employees earn a livelihood, support their families, as well as contribute to the greater goal of keeping our nation safe."
– Bob McMurtry, President, Richards-Wilcox.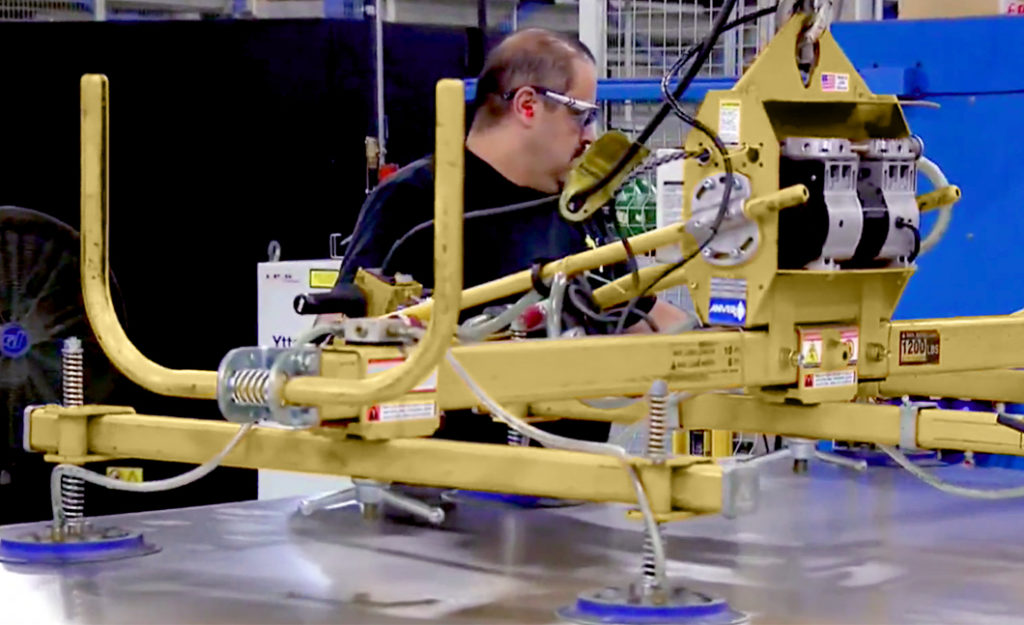 The Richards-Wilcox Quik-Cot and Quik-Bed are being shipped to healthcare facilities across the country, complete with a mattress from local business, Moonlight Slumber, Inc. In the coming weeks, we are hoping to significantly reduce the burden of hospitals facing a severe shortage of beds and improve patients' access to treatment. If you or an organization you know is in need of emergency beds, please reach out to us immediately.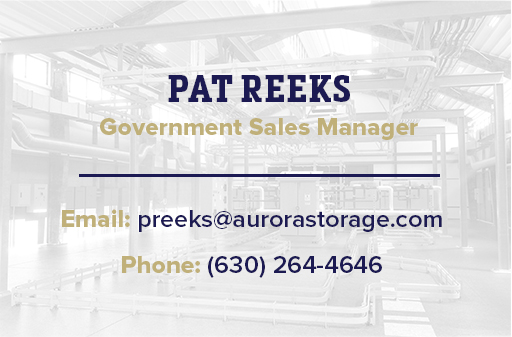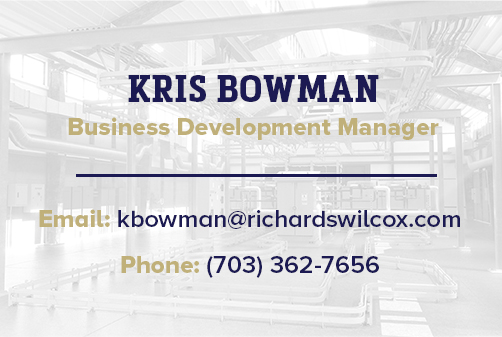 Share this post and help us spread the word!